AILA 2021 Annual Conference Navigator Program
For New Members and First-Time Attendees
Make the Best of Your Annual Conference Experience
Will AC21 be your first Annual Conference?

Are you overwhelmed by the multiple tracks and numerous sessions?

Would you like help navigating your first Annual Conference?

Do you have little to no involvement in AILA activities on the national or chapter level?

Do you wish to get to know other members of your community?
If you answered yes to any of these questions, AILA's Membership Engagement Committee has developed an Annual Conference Navigator program to help you get the most out of your first Annual Conference!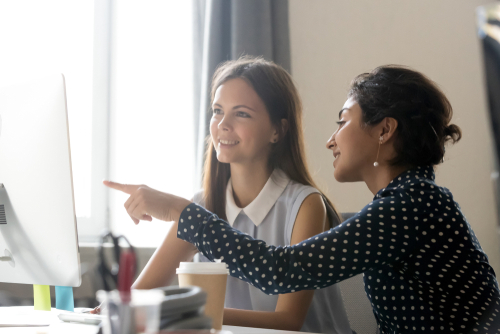 Sign Up Now for Free

to Get a Conference Navigator and Get Ready for an Amazing Annual Conference Experience!
Signing up for the Navigator Program is as easy as 1-2-3!
Register for the 2021 AILA Annual Conference on Immigration Law
Submit the Conference Navigator Program Sign Up Form (below) by May 24, 2021
Get ready for AC21! You will be hearing from AILA National confirming your participation the week before the conference
Have You Already Registered for the 2021 Annual Conference?
Yes — I've Registered for the Annual Conference
No — I Haven't Registered for the Annual Conference Yet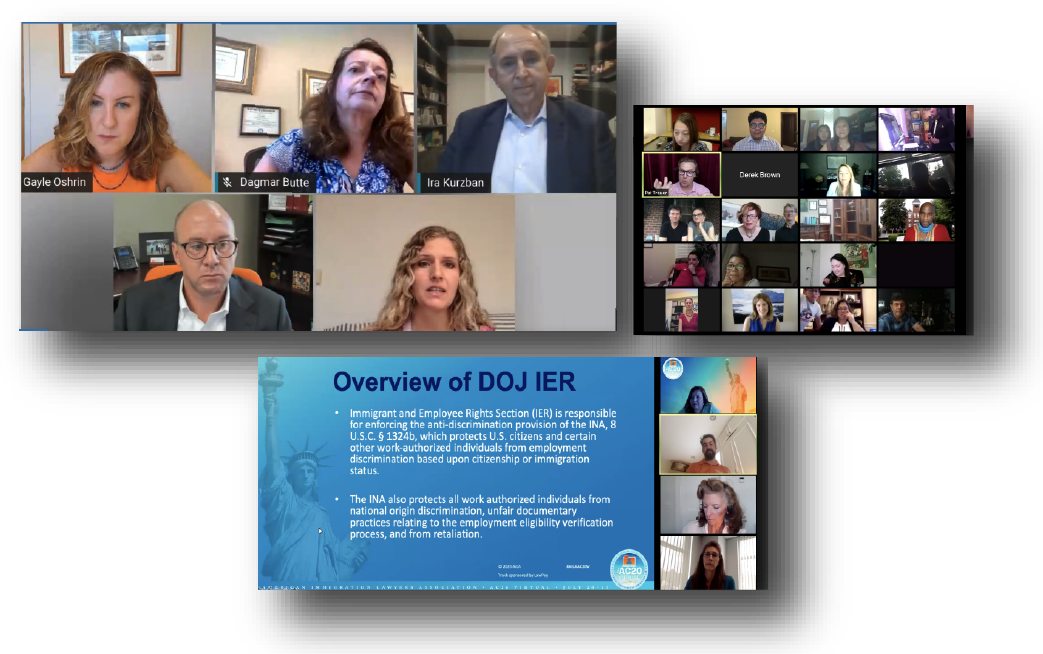 The Need for a Navigator Program
Beyond earning CLE and learning new approaches and best practices, a huge benefit of attending the Annual Conference is the opportunity to connect with other members, expanding your network on the chapter and national level.

Because the Annual Conference is so large, we realize that first-time attendees may have difficulty, especially in the virtual environment, meeting and connecting with other attendees. This is where the "Conference Navigator" program comes in!
What Is the Annual Conference Navigator Program?
The Annual Conference Navigator Program is designed to help first-time attendees, particularly new AILA members, navigate the Annual Conference while getting to know a group of similar attendees, both from his/her local chapter and other chapters, as well as a few AILA members who are actively involved in the organization.

Attendees who sign up for the navigator program will be broken up into groups of 10 to 15* attendees (depending on the number of people who sign up for the navigator program). Each group will be assigned a "Navigator" who will:

Reach out to his or her assigned group before the conference to introduce themselves and advise of scheduled times to meet virtually during the Annual Conference,
Facilitate the exchange of contact information among the group of first-time member attendees,
Organize an informal get-together during a break,
Offer advice on which sessions may be the most beneficial for first-time member attendees.
*Final group number will depend on the number of navigators who participate and the number of first-time member attendees who sign up.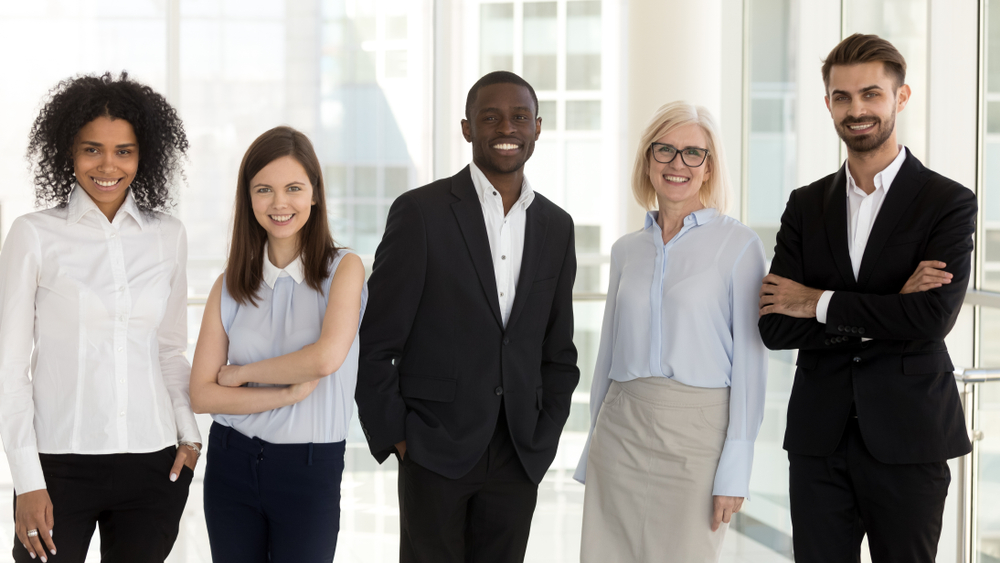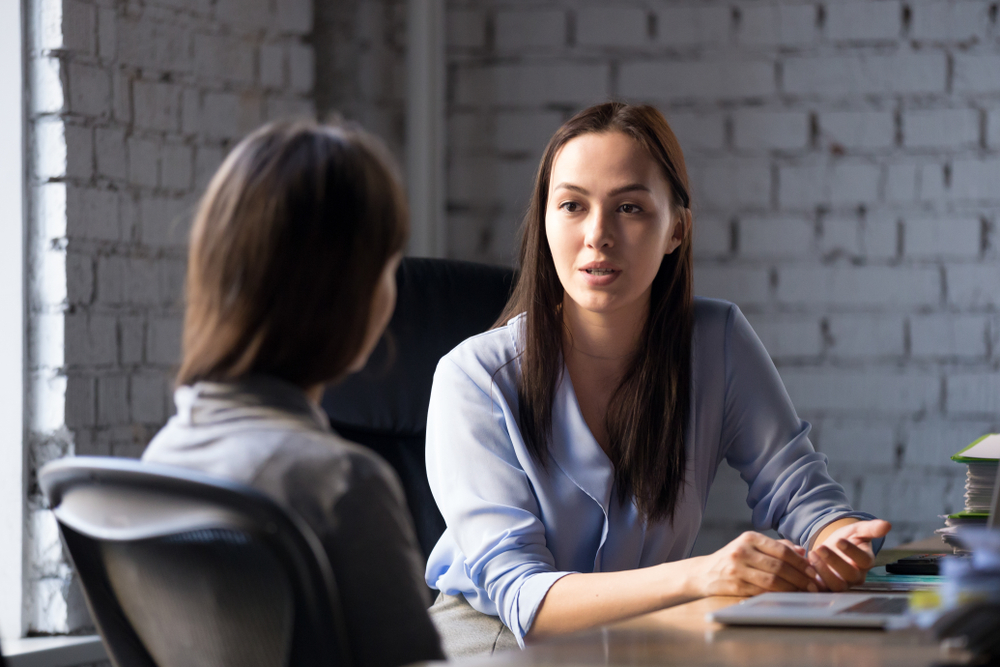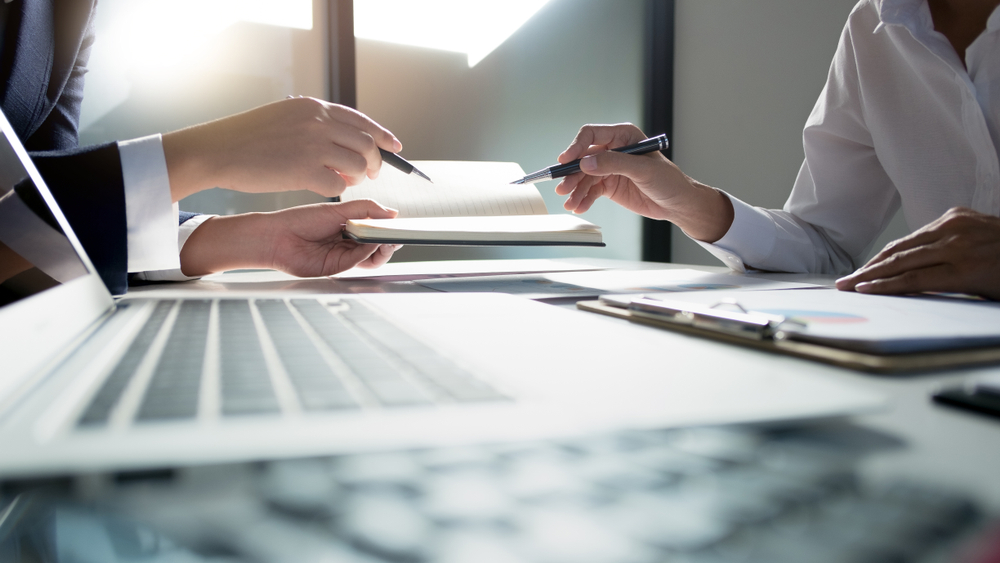 Benefits of the Conference Navigator Program
At the end of the conference, each member of a group:
Will personally get to know 10 or more members with similar interest

s,

Will personally know an AILA member who is already actively involved in AILA, and

T

o the extent a BOG member is able to meet with the group before or during the conference, will personally know someone in AILA leadership.
See You in June 9–12!
Four Days, Five Tracks, 80+ Sessions

Cutting-Edge Guidance
Learn about the latest immigration actions by the Biden administration, and get the knowledge and strategies that you need as a practitioner to thrive in an ever-changing, challenging landscape— from the foremost immigration experts in the nation. Don't forget to bring your questions!

COVID-Ready Strategies
Remote work, ethical considerations, new technologies to keep up with, marketing, efficiency, wellness, and more: the Annual Conference gets you up to date with the items that really matter to keep your law firm profitable and competitive in these trying times.

Networking Opportunities
The Annual Conference provides plenty of networking opportunities for attendees, including built-in social spaces.

Fully Virtual
This year, you don't need to worry about flights and hotels. The Annual Conference is a fully virtual event. Take advantage of the early-bird rate, and enjoy the big savings!