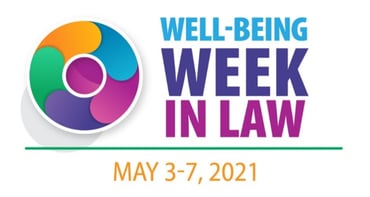 JOIN AILA FOR A WEEK OF SELF-CARE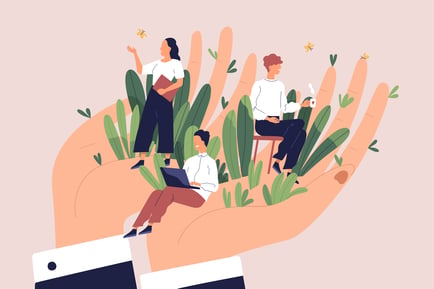 Take a Moment for Yourself
AILA and the Institute for Well-Being in the Law are hosting the second annual Lawyer Well-Being Week (May 3–7, 2021), along with bar associations across the country. Lawyer Well-Being Week aims to raise awareness and encourage action across the profession, to improve well-being for lawyers and their support teams. Immigration is a stressful practice, where lawyers often focus on the needs of the clients at the sacrifice of their own. Join your AILA colleagues in embracing health and well-being in each aspect of your life and work this week.
We hope you will join us!
Join the Events on May 3‑7, 2021
Sign up for the free meditations and AILA will send out instructions. Other events this week must be registered for separately.
Tuesday, May 4
Wednesday, May 5
Thursday, May 6

9:00 am (ET) / 6:00 am (PT): Heart Centered Meditation
Friday, May 7

9:00 am (ET) / 6:00 am (PT): Alternate Nostril Breathing Followed by a Brief Sitting Practice to Calm and Relax
Sign Up for AILA's Meditations During Well-Being Week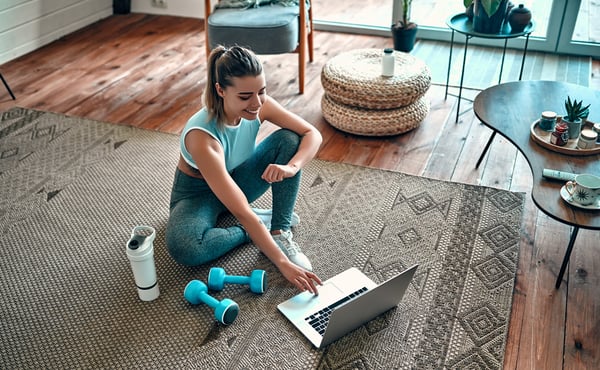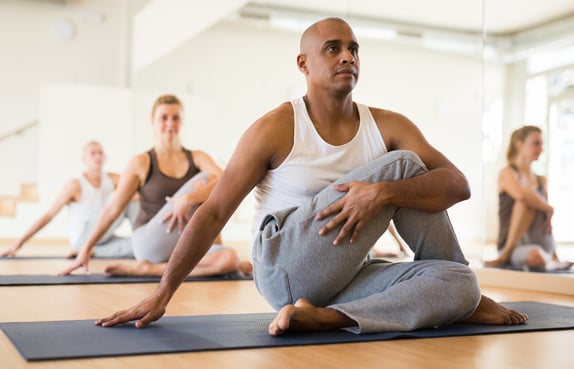 Celebrate Well-Being Week in Law by Taking Care of Yourself